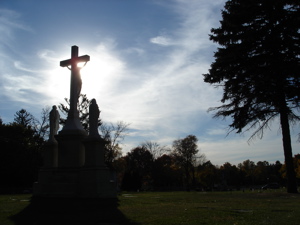 Something is up … the State Police have called off the search today for my friend Stacy Peterson. I was out just the other day with my trusty Shepherd, Rex searching with Stacy's family. It's a very strange situation that I never thought I would be involved with.
Her husband has been named as a suspect in her disappearance so, we all know what direction this is heading. I still feel numb about this whole thing .. I can't imagine why someone would take a young girls life, it just doesn't make sense. There are so many good people out in the world .. it only takes a few evil ones to mess it all up for the rest of us. It's just so sad that this is our world …. it could be so much better.
I've been trying to keep my head on straight, the media keeps on hounding me for information. The story will even be in People Magazine and the National Enquirer this week. I've been doing all I can to keep the story out there .. I don't think this guy is going to get away with it this time around. I just hope for my sake they lock him up and throw away the key.
If I happen to go missing ..
Steve